About Us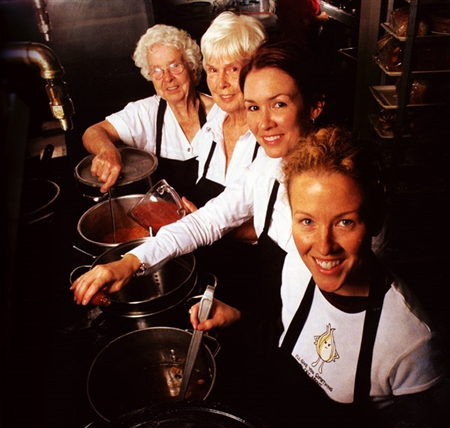 About Us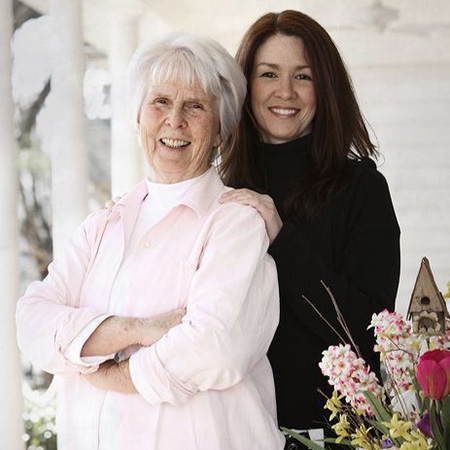 About Us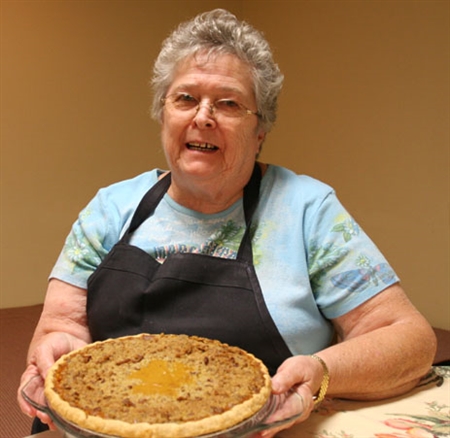 Jean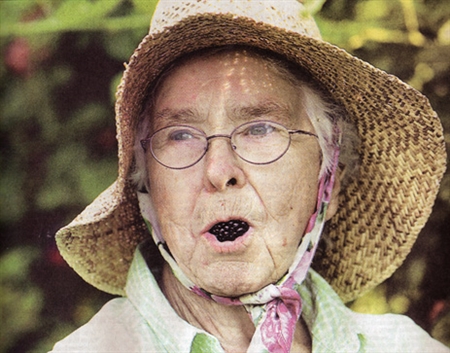 Mattie Clayton worked at The County Seat up until her death in 2012.
Due to the Corna virus and the fact that County Seat thrives on "Gatherings" we are putting things on hold for the moment. We hope to be back up and gathering soon. Check back for updates.
County Seat is family owned and operated with four generations of family members to keep the restuarant running smooth. When you visit us you will be able to relax and enjoy our Southern Style cooking and hospitality.

We are proud to be family owned and operated (4 generations!) We use the same recipes at the restaurant that we have used in our family for years. Customers tell us all the time our food reminds them of their grandmother's cooking.
Hours
Monday :
We will be giving our staff the opportunity to distance themselves from the storm
Tuesday :
Begining March 20th we will be temporaily closed
Wednesday :
Check back for further updates
Thursday :
We hope to be back up and running soon
Friday :
Begining March 20th we will be temporaily closed
Saturday :
Sunday :
Location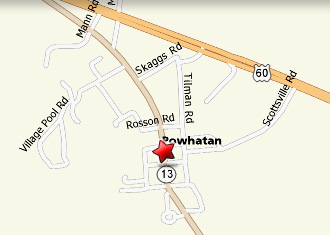 3883 Old Buckingham Road
Powhatan, VA. 23139
Phone
804-598-5000
Article from Richmond Time Dispatch - August 2018