Breakfast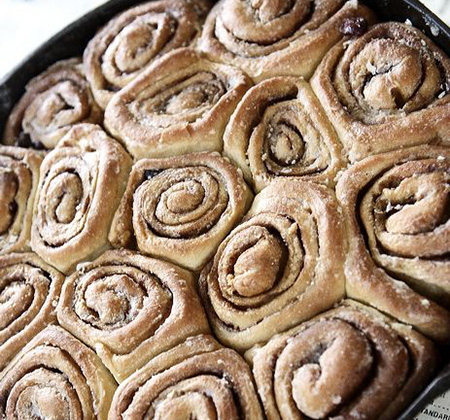 Come join us for great breakfast items to start your day!
Select from our famous breakfast menu items. We offer light breakfastes to full breakfastes. Steak and Eggs, French Toast, Combination platters, Breakfast Burritos, Biscuits and Gravy, Omlets, Waffles, Pankcakes, Sandwiches, A La Carte and more.
Don't forget about our breakfast buffet offered on Friday and Saturdays! On Sunday we also offer Sunday Brunch Buffet.
Scroll down to view the full menu.