Music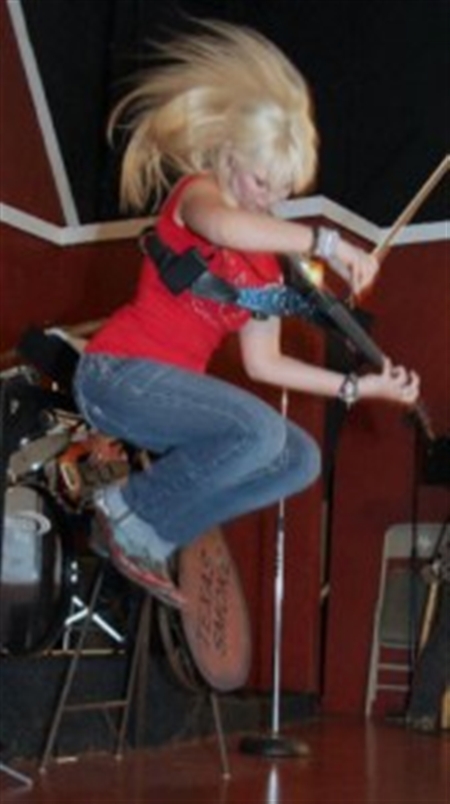 Lacie Carpenter
Uploaded File

Uploaded File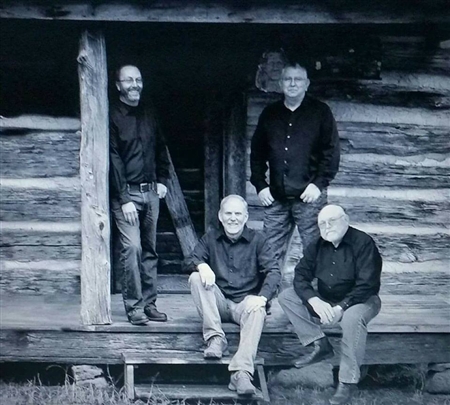 Uploaded File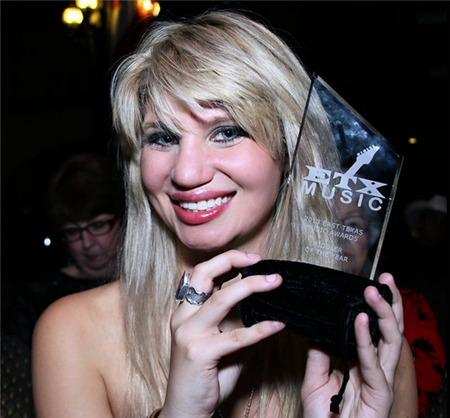 Lacie Carpenter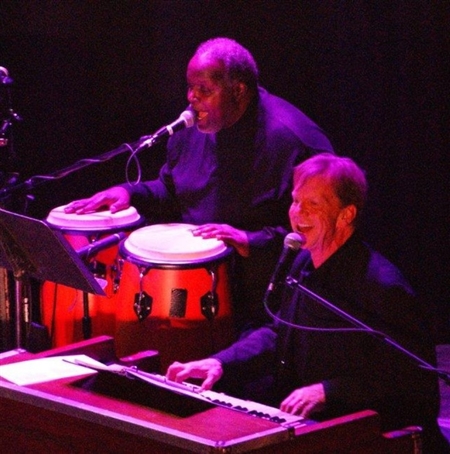 Steve Bassett
We have live bands pretty regularly. Enjoy a relaxing evening with great music and a fantastic meal.
Live Music
10/6/2018
Steve Bassett
10/12/2018
Lacie Carpenter all the way from Nashville with Mark Worsham opening
10/20/2018
Gary Davis & The County Seat Band
10/26/2018
Steve Bassett & Cornell Jones
11/10/2018
The Taters
11/17/2018
The Rhondells - no reservations will be taken until Oct 1st!
11/24/2018
East of Hollywood
11/30/2018
Joe Turner
12/1/2018
The Killer B's rocking in the Holidays
Hours
Monday :
7:00 AM - 2:00 PM
Tuesday :
7:00 AM - 9:00 PM
Wednesday :
7:00 AM - 9:00 PM
Thursday :
7:00 AM - 9:00 PM
Friday :
7:00 AM - 9:00 PM
Saturday :
8:00 AM - 10:00 PM
Sunday :
9:00 AM - 3:00 PM - closed July 2-9 for annual break