County Seat Restaurant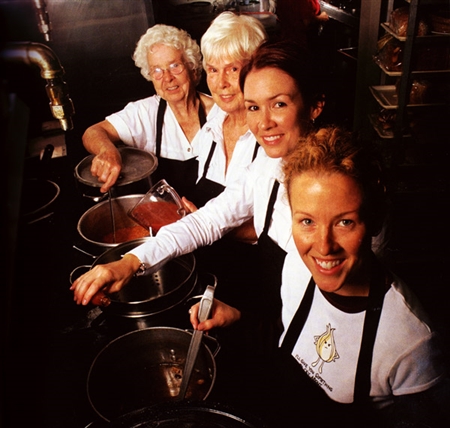 The County Seat is family owned and operated with four generations of family members to keep the restuarant running smooth. When you visit us you will be able to relax and enjoy our Southern Style cooking and hospitality.
Live Music
2/24/2018
Rob Williams Band
3/3/2018
Copper Ridge Bluegrass Band
3/10/2018
Hullabaloos
3/16/2018
Lacie Carpenter - all the way from Nashville!
3/17/2018
The Taters celebrate St Pattie's Day!
3/30/2018
Steve Bassett & Cornell Jones
4/28/2018
Southern Tide
5/5/2018
Bill Deal and the Original Rondells front line band
5/19/2018
Josh Grigsby & County Line
6/23/2018
East of Hollywood
News
Home cooking at it's best
Full banquet facility and catering available for all your needs. Parties of 30-300! Large groups welcome, call for reservations: 804-598-5000
Located in the heart of the Powhatan Village
Multi generational family owned restaurant. Home cooking and so much more. Join us for Taco Tuesday's, Wino Wednesday and live music on the weekends. Full buffet on weekends! Check website for full music schedule and menus!
Hours
Monday :
7:00 AM - 2:00 PM
Tuesday :
7:00 AM - 9:00 PM
Wednesday :
7:00 AM - 9:00 PM
Thursday :
7:00 AM - 9:00 PM
Friday :
7:00 AM - 9:00 PM
Saturday :
8:00 AM - 10:00 PM
Sunday :
9:00 AM - 3:00 PM