County Seat Restaurant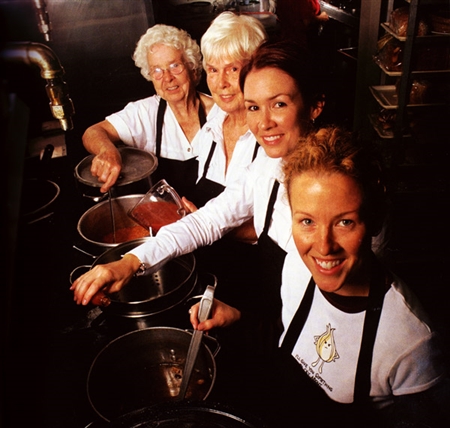 The County Seat is family owned and operated with four generations of family members to keep the restaurant running smooth. When you visit us you will be able to relax and enjoy our Southern Style cooking and hospitality.
Live Music
2/11/2023 - Jengling Reinhearts
2/18/2023 - Diamond Heist
2/24/2023 - Steve Bassett & Cornell Jones
3/4/2023 - Super Sugar Beats
3/11/2023 - East of Hollywood
3/17/2023 - Southern Tide's St. Patricks Day Party
3/25/2023 - Michelle Nixon
4/1/2023 - Tripple B Mowtown Band
4/15/2023 - Kozy Cats
4/29/2023 - Bill Deal & The Original Rhondels Front Line
News
HOLIDAY HOURS
Closed December 19th-27th for our annual Christmas break
Weekly Events
Wednesdays - Wino Wednesday & All You Can Eat Shrimp!
Thursdays - Prime Rib Dinner
Friday & Saturday nights - all you can eat buffet plus menu
Sunday - All you can eat Breakfast & Brunch buffet
Home cooking at it's best
Full banquet facility and catering available for all your needs. Parties of 30-300! Large groups welcome, call for reservations: 804-598-5000
Located in the heart of the Powhatan Village
Indoor & Outdoor seating
Hours
Monday :
CLOSED
Tuesday :
CLOSED
Wednesday :
8AM-8PM
Thursday :
8AM-8PM
Friday :
8AM-8PM
Saturday :
8AM-8PM
Sunday :
9AM-2PM