County Seat Restaurant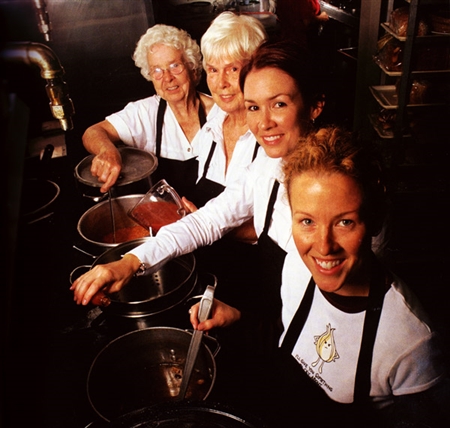 The County Seat is family owned and operated with four generations of family members to keep the restaurant running smooth. When you visit us you will be able to relax and enjoy our Southern Style cooking and hospitality.
Live Music
8/15/2020 - Legal Tender Party Trio
8/22/2020 - The Dust Cutters
8/29/2020 - LoCountry
9/19/2020 - Buffalo Creek Ramblers
9/26/2020 - The Rhondels benefit for Powhatan's free clinic
10/3/2020 - Powhatans Festival of the Grape
10/10/2020 - The Taters
10/17/2020 - Barkley & The Honky Tonkers
News
Weekly Events
Wednesday July 8th - Grand re-opening
Friday July 10th Hoosier Daddy outdoor/indoor concert
Saturday July 11th Killer B's outdoor/indoor concert
Home cooking at it's best
Full banquet facility and catering available for all your needs. Parties of 30-300! Large groups welcome, call for reservations: 804-598-5000
Located in the heart of the Powhatan Village
Closed due to the Corona virus. GRAND OPENING SET FOR JULY 8TH with live music on the 10th with Hoosier Daddy & July 11th with Killer B's. Hope to see you all soon!
Hours
Monday :
CLOSED
Tuesday :
CLOSED
Wednesday :
8AM-8PM
Thursday :
8AM-8PM
Friday :
8AM-8PM
Saturday :
8AM-8PM
Sunday :
8AM-2PM