County Seat Restaurant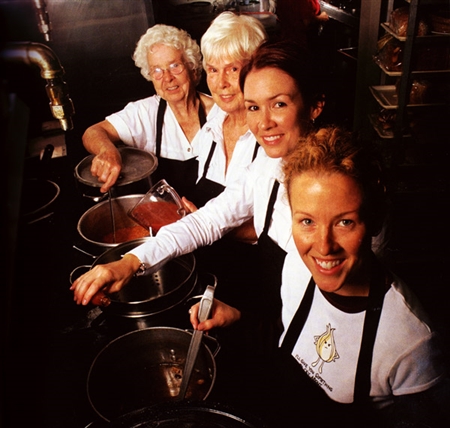 The County Seat is family owned and operated with four generations of family members to keep the restuarant running smooth. When you visit us you will be able to relax and enjoy our Southern Style cooking and hospitality.
Live Music
2/15/2019 - Jay Turner & Ruby Mae - front room
2/16/2019 - Rob Williams
2/23/2019 - The Melby's
3/2/2019 - Bill Deal and The Original Rhondells front line - Powhatan clinic benefit
3/8/2019 - Steve Bassett & Cornell Jones
3/13/2019 - Jay Turner & The Swinging Doors
3/16/2019 - Hoosier Daddy
3/22/2019 - Legal Tender Duo - up front for dinner
3/23/2019 - Gary Davis & The County Seat Band
3/30/2019 - The Hullabaloos
4/19/2019 - Steve Bassett & Cornell Jones
4/27/2019 - The Killer B's
6/22/2019 - Diamond Heist - Tribute to Neil Diamond
7/13/2019 - Antique Melody Show
7/20/2019 - Buffalo Creek Ramblers
News
Weekly Events
Tuesday - all you can eat steamed shrimp 15.00
Wino Wednesday - All wine is $3 a glass all night long/special prices on bottles
Thurs & Friday - Happy Hour 4om-6pm
Friday - All you can eat Dinner Buffet
Saturday - live music most Saturday nights - all you can eat full buffet
Sunday - Buffet brunch & Lunch - Check out our buffet menus
Home cooking at it's best
Full banquet facility and catering available for all your needs. Parties of 30-300! Large groups welcome, call for reservations: 804-598-5000
Located in the heart of the Powhatan Village
Multi generational family owned restaurant. Home cooking and so much more. Join us for Taco Tuesday's, Wino Wednesday and live music on the weekends. Full buffet on weekends! Check website for full music schedule and menus!
Hours
Monday :
7:00 AM - 2:00 PM
Tuesday :
7:00 AM - 8:00 PM
Wednesday :
7:00 AM - 8:00 PM
Thursday :
7:00 AM -8:00 PM
Friday :
7:00 AM - 8:00 PM
Saturday :
8:00 AM - 9:00 PM - 10 PM on band nights
Sunday :
9:00 AM - 3:00 PM